The Official Non-Profit of Glow Beauty Group
Focused on building confidence and empowerment for girls.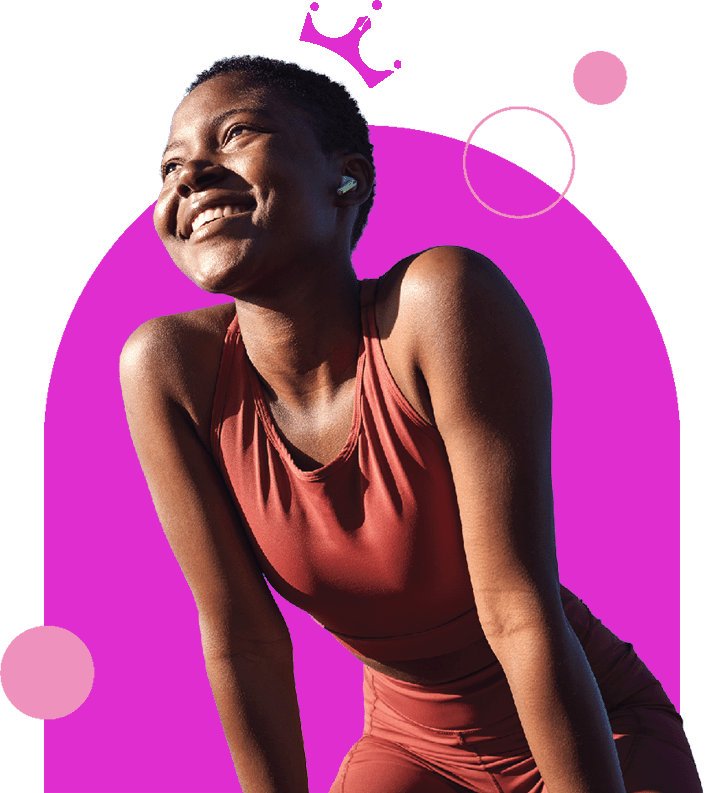 We are passionate about helping girls achieve confidence and being true to themselves. We are focused on three pillars:
Our virtual classes are completely free to attend.
All you have to do is sign up!
Connect with us on social!
"*" indicates required fields